Save energy by replacing all your old fluorescent Type A & internally illuminated signs with a One2See retro-fit LED gear tray.
In many cases NO re-wiring required, simply "UNPLUG THE OLD AND PLUG IN THE NEW", in less than a minute!
Whatever make or model you have, we have designed and manufactured a tray to fit it - we think you'll love them. In fact we love them so much we gave them all names and created our own retro-fit family!
FOR EXAMPLE,
MEET SIMON!
He has been designed to fit into a Simmons LUA Type A Sign Light. The tray is supplied with all parts required: LED light source, driver and 70 lux photocell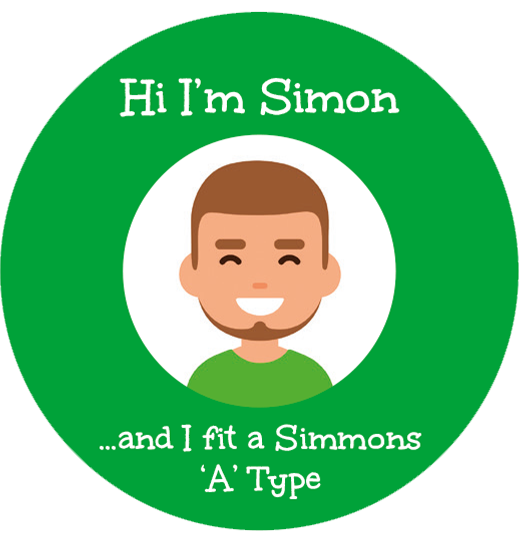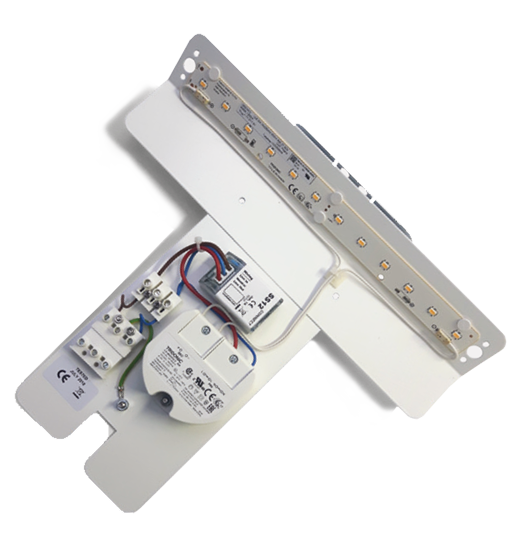 Meet some more members of our retro-fit family...